In 100 years of advances in orthodontics, the preponderant role of the orthodontist has always been governed by the existence of the bracket. The new creations have always taken into account their structure, performance and design, to facilitate the work of the orthodontist and reduce the time spent in the consultation, making it the key marketer of this product. However, patients must continue to endure the inconveniences of a bulky and unsightly system that, in addition to affecting chewing, hygiene and muscle function, greatly alters speech, communication and self-esteem.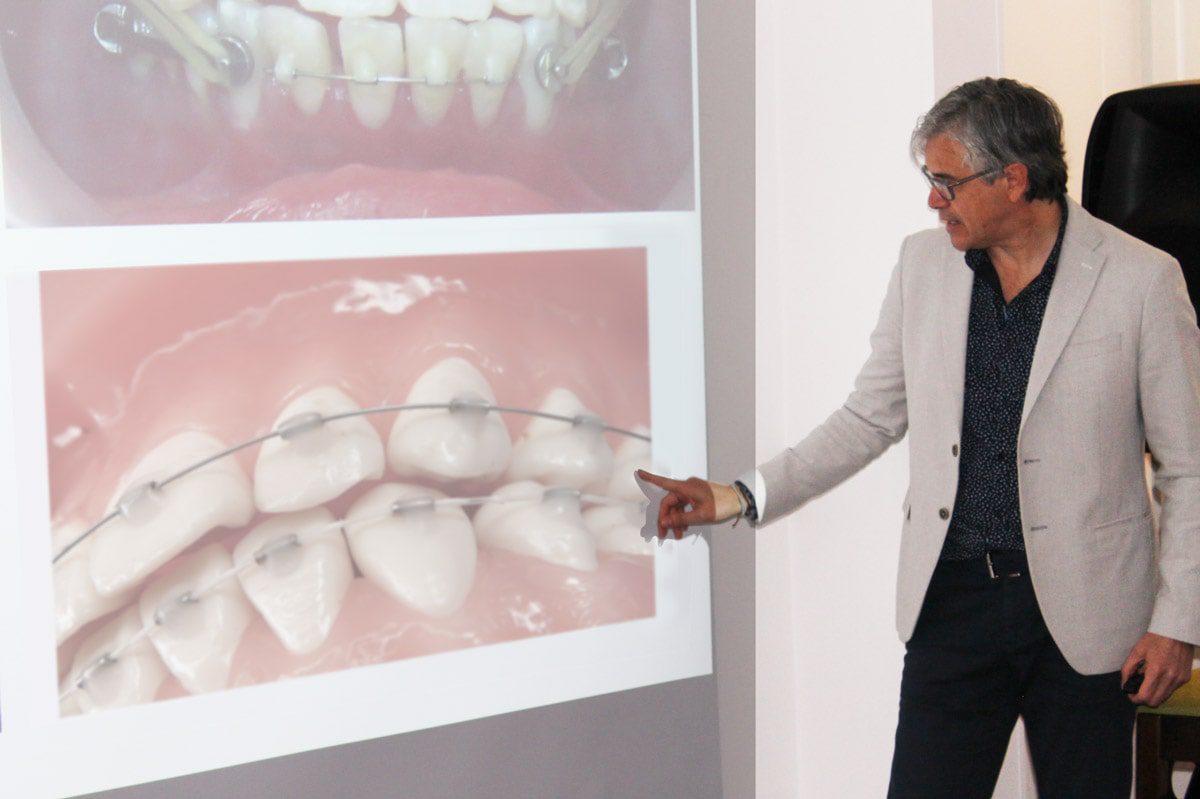 As of 2004, qualified professionals from our study group headed by Dr. Joaquín T. Ariza Olaya, began simultaneously in Bogotá and in New York important standardized laboratory tests, with the primary objective of finding a Minimally Invasive Orthodontic procedure (MIO) providing a viable solution to the inconveniences that occur with the current use of orthodontic appliances.
These tests determined that the real movement of the tooth could be obtained, obviating the use of the bracket with assembly and handling protocols with excellent results, similar to those obtained with conventional techniques that use the bracket as the main amendment.
Our History and Certifications
1998
Flow Jac System is born

2004
Technical tests are performed on typodons to evaluate forces and friction on the support material. Volunteer patients were received in whom excellent results were obtained.

2006
Our first invention patent is filed, with a detailed description of the system as a patentable process for human application.
2007
Invention Patent no. 750130 is granted "Orthodontic system of resin and wire to carry out dental movements" by the Superintendency of Industry and Commerce of Colombia (SIC).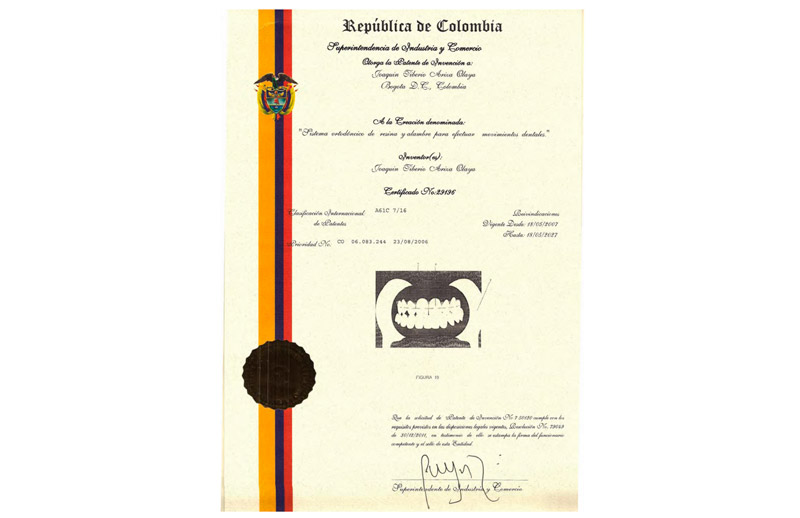 2008
First approaches to the Mini Tube of Flow Jac System.

2009
Second patent, registered in the United States "System of tube and resin for orthodontics" US 200110053108 A1 The assembly protocols were established and the technical manuals of the treatment were designed.
2011
Odontos Magazine Publication "Comparison of the dental movement obtained by a 0.014 copper ni-ti® archwire between two systems: self-ligating brackets and Flowjac System, in electronic typodonts".
On December 30, 2011, the Invention Patent was granted, which was deposited in 2006 for Colombia.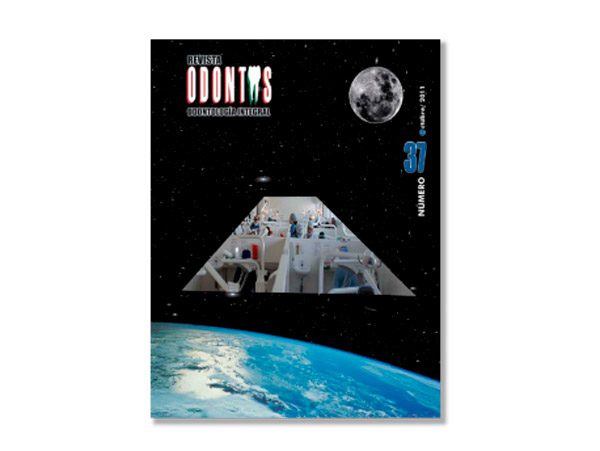 2014
Continuation in part.
2017
TUBE FOR ORTHODONTICS. Inventor Joaquín T. Ariza. Patent Nu: US,9,615,898 B2. PCT Nu. PCT/IB2012/051412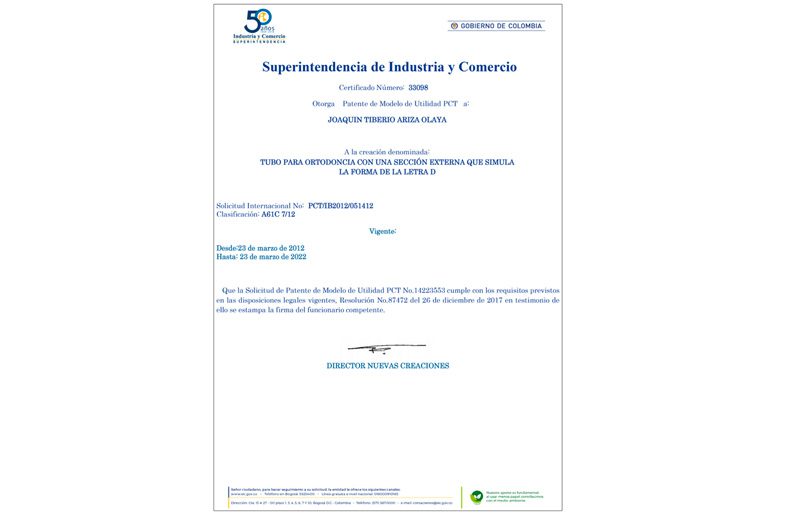 2018
The ORTHODONTICS SYSTEM AND METHOD OF USE patent for invention is granted. Nu.. US,9,907,627 B2. by the United States Patent and Trademark Office (USPTO).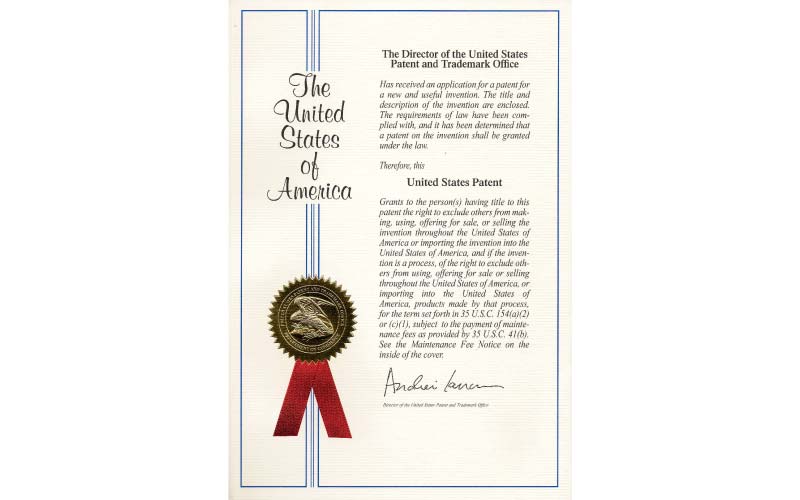 2019
EUROPEAN UNION INTELLECTUAL PROPERTY OFFICE CERTIFICATE OF REGISTRATION trademark registration is granted.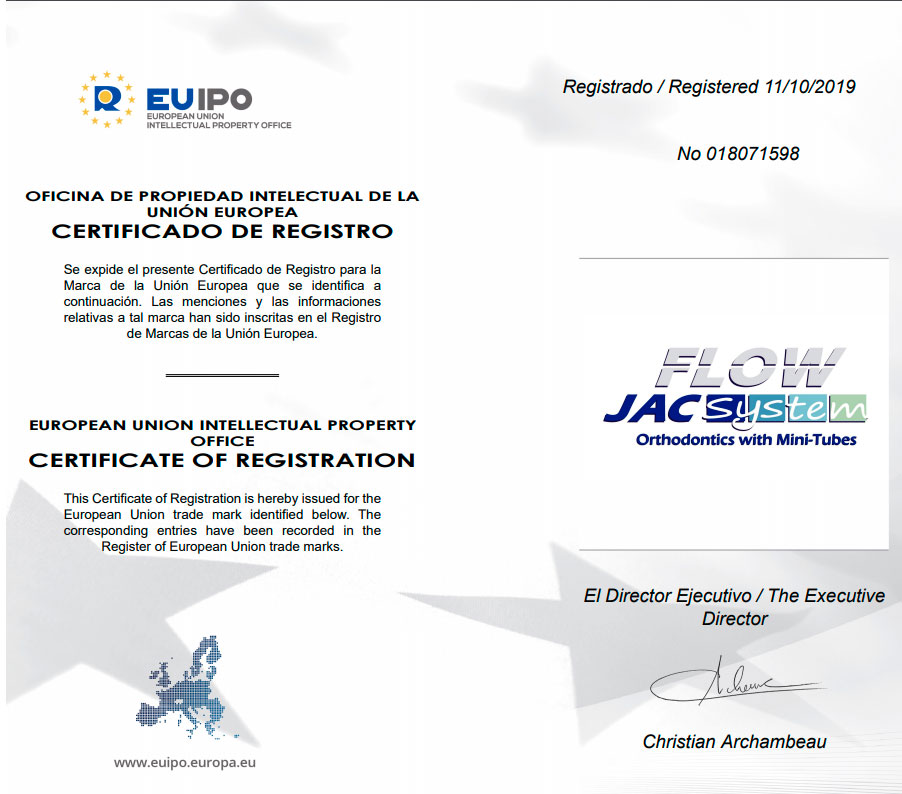 2 Patent of invention in Colombia